It's Dragon New Year, and Graun and Fafnine are fired up and ready to celebrate with picnics, parties and fireworks. But with two naughty dragons on the loose and a set of self-important dragon triplets on a mission to bring them down, the celebrations soon turn into a disaster of epic proportions.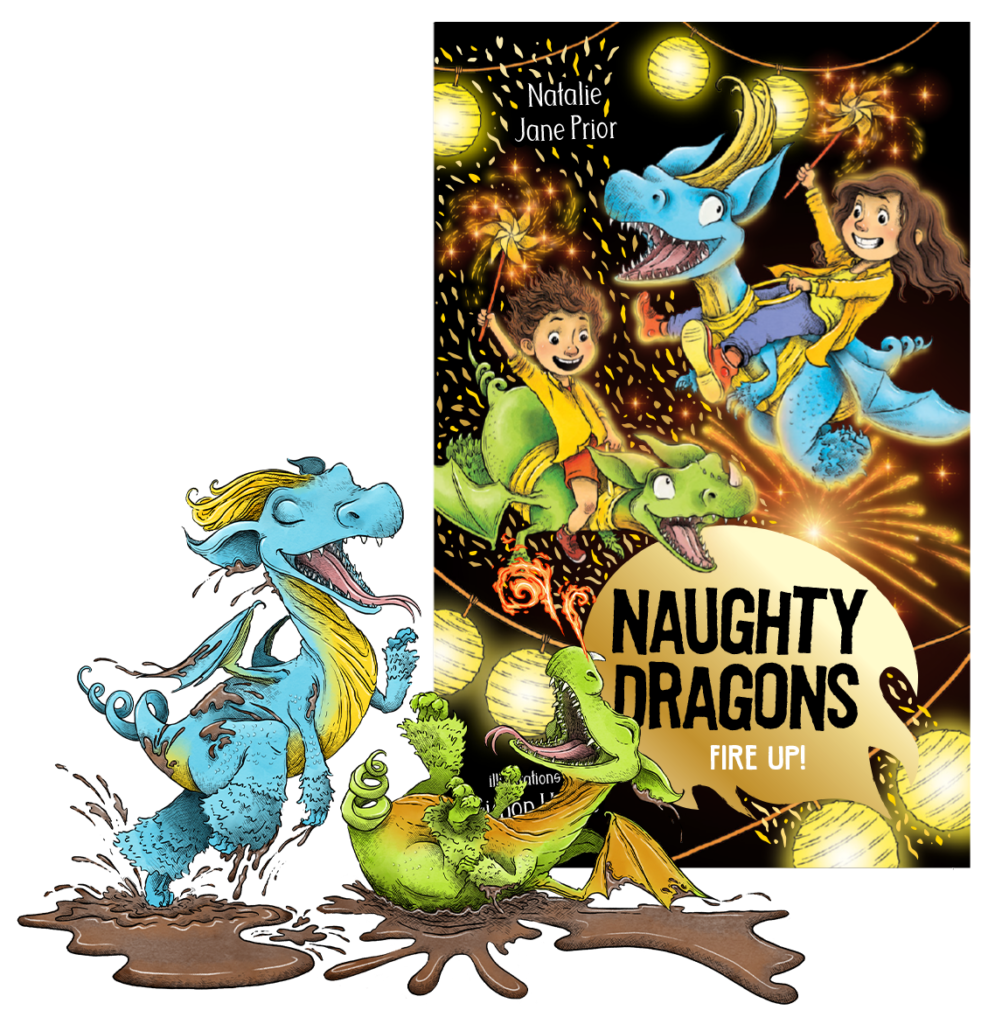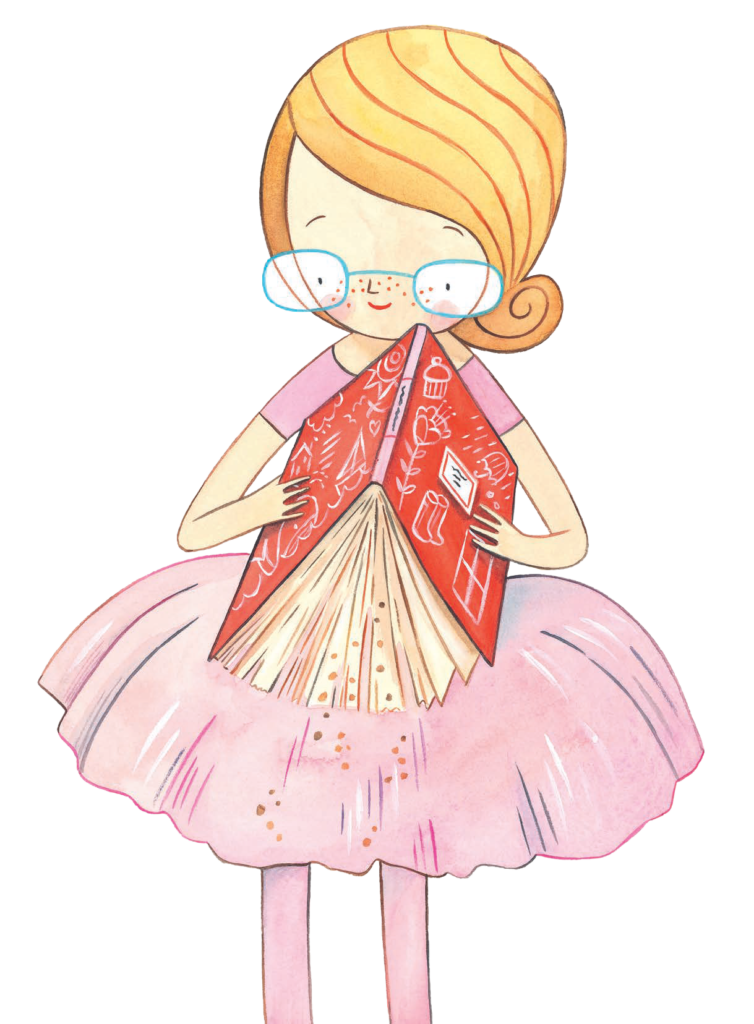 SEE MY BLOG PAGE TO STAY UPDATED WITH NEW CONTENT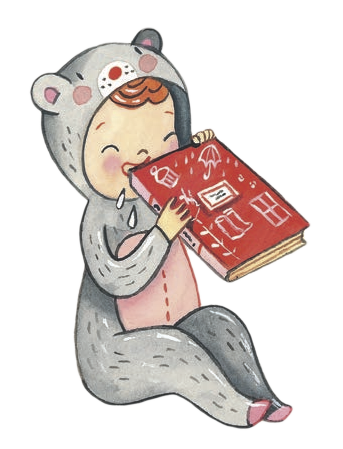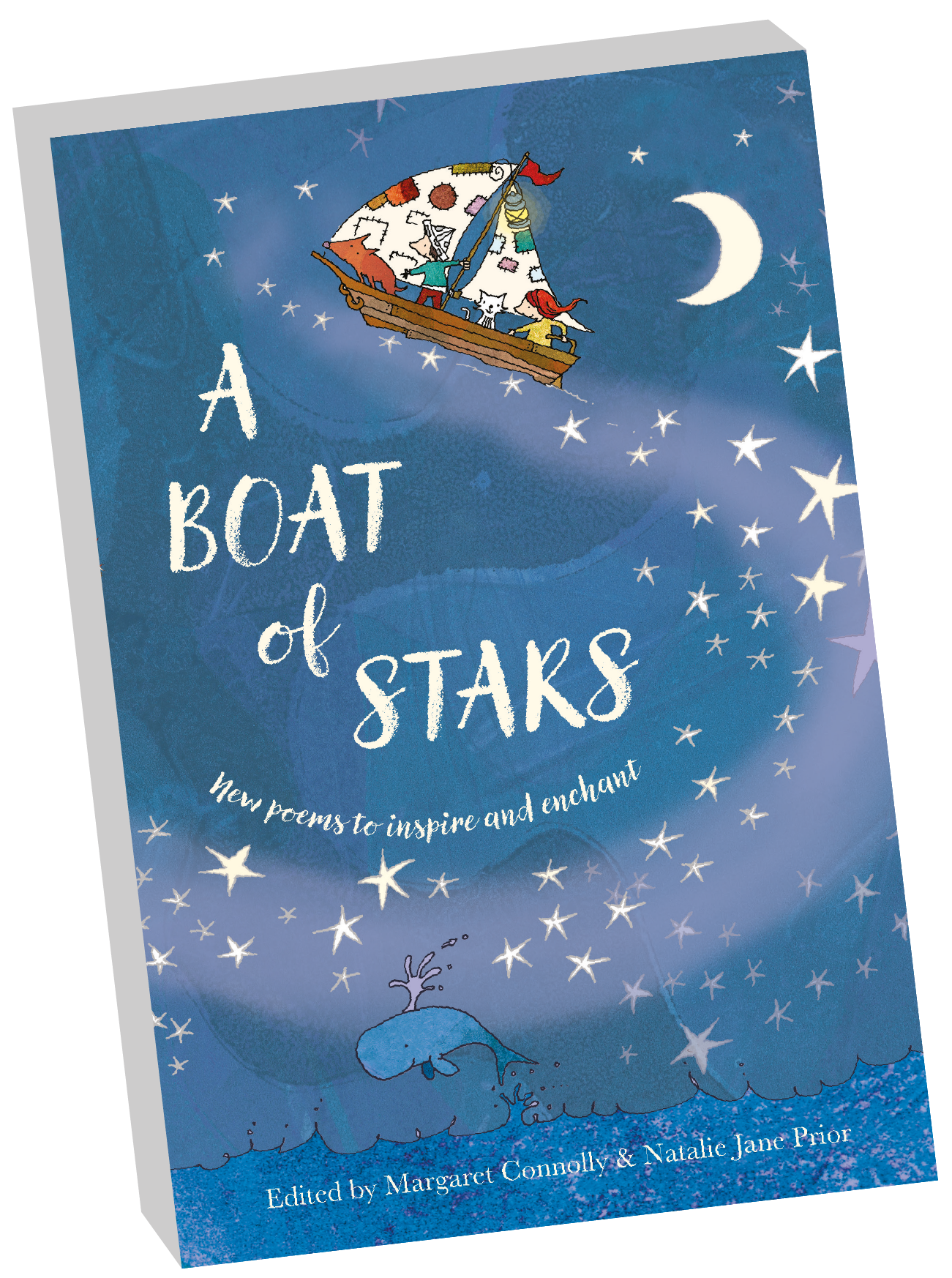 A wonderful collection of new poetry from some of Australia's best known writers and illustrators. Edited by Margaret Connolly and Natalie Jane Prior, this joyous celebration of rhyme and rhythm is an ideal present for a new baby, and a marvellous addition to any primary school or home library.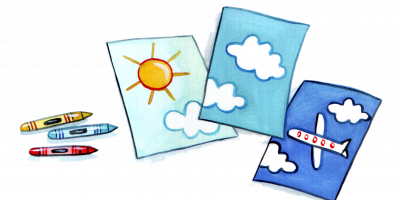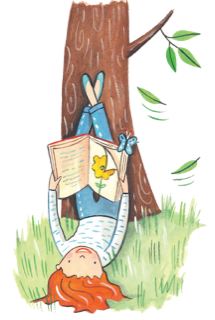 Please do not hesitate to contact me, if you have general questions, or my literary and speaking agents for rights enquiries or school visits.