Naughty Dragons
Camp Out!
In the Laidley Hundreds, dangerous wild dragons roam the Highlands. But dragons aren't born bad – just naughty!
Pack your bags – it's time for Dragon Camp! Ava and Jack are excited for an adventure in the High Country with Graun, Fafnine, and their friends from the Dragons at Home Project. There'll be songs around a campfire, roasted marshmallows, and even a treasure hunt!
But when the treasure hunt leads them to a secret dragon egg seller, the naughty dragons make it their mission to shut it down. Will the naughty dragons protect the eggs from being sold … and will they make it home as happy campers?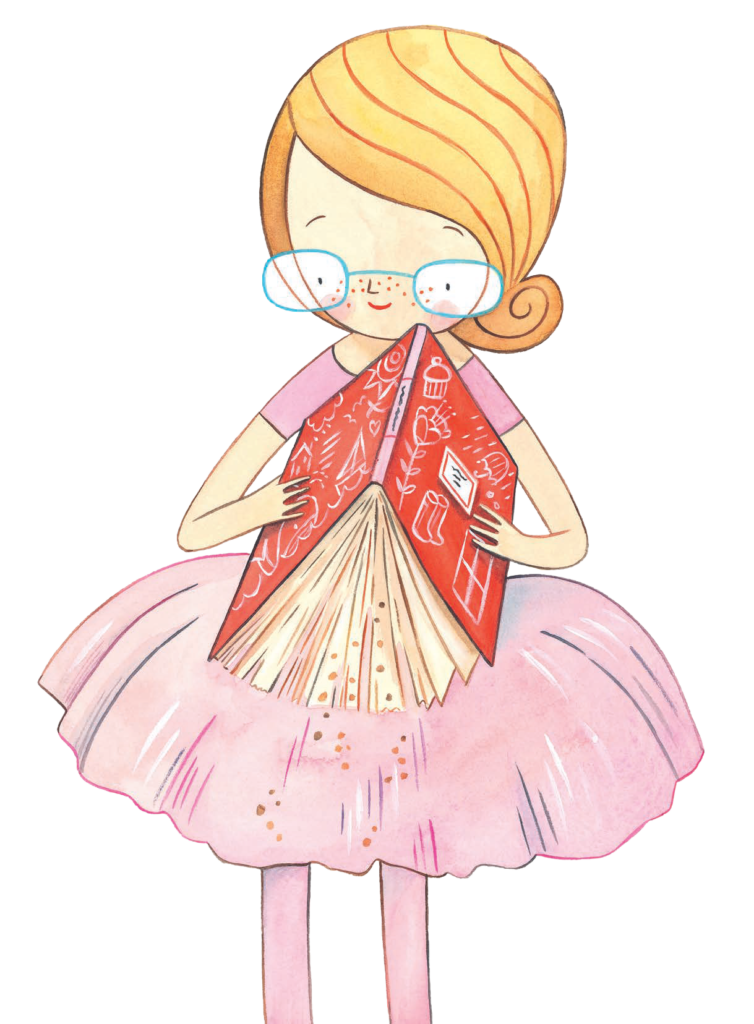 SEE MY BLOG PAGE TO STAY UPDATED WITH NEW CONTENT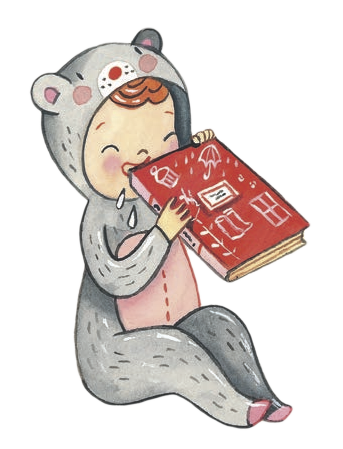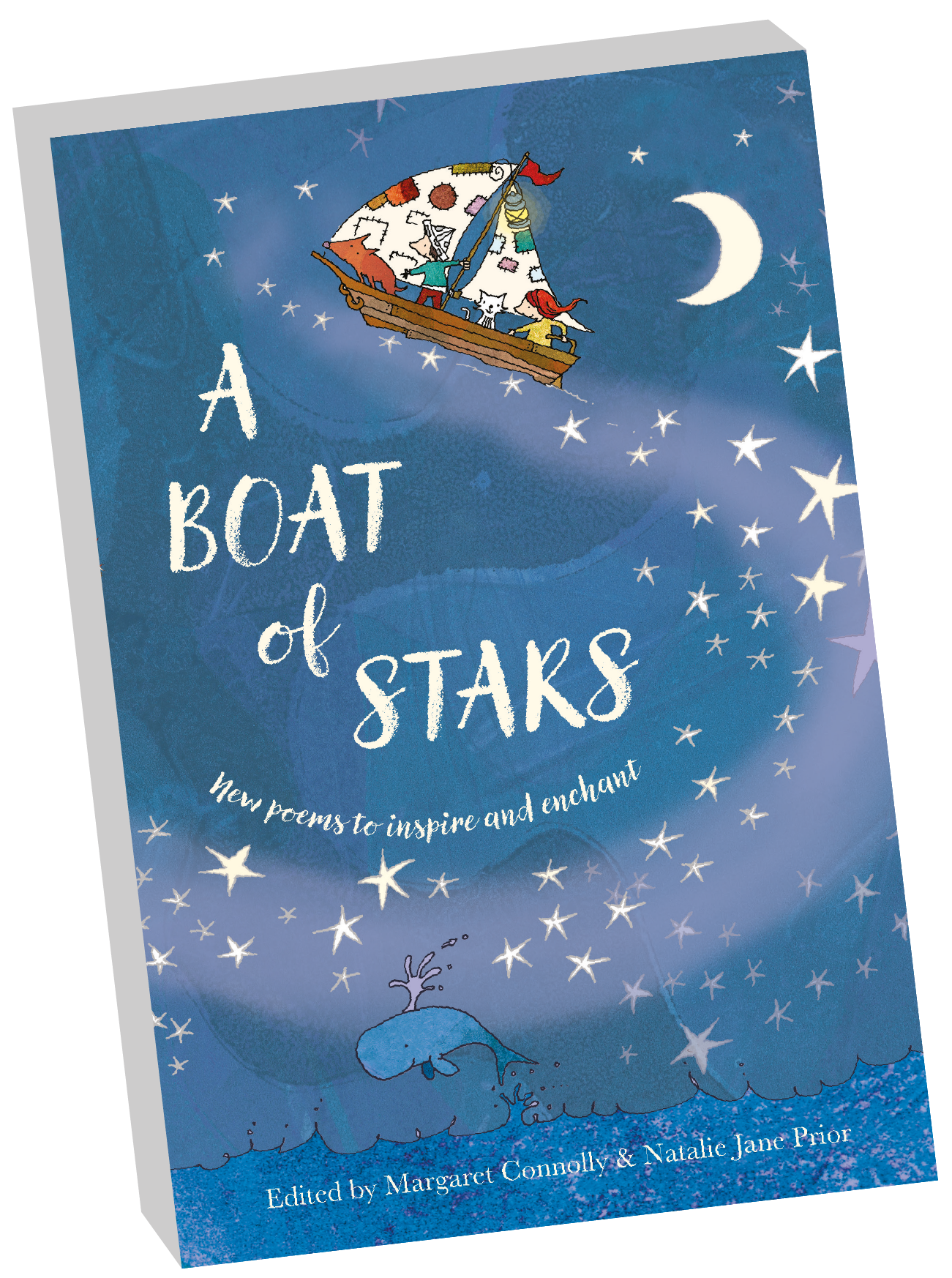 A wonderful collection of new poetry from some of Australia's best known writers and illustrators. Edited by Margaret Connolly and Natalie Jane Prior, this joyous celebration of rhyme and rhythm is an ideal present for a new baby, and a marvellous addition to any primary school or home library.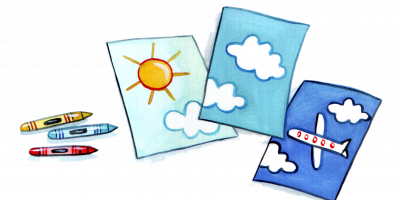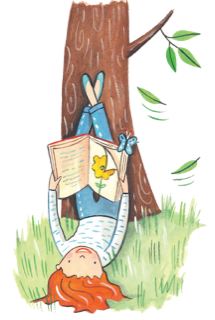 Please do not hesitate to contact me, if you have general questions, or my literary and speaking agents for rights enquiries or school visits.